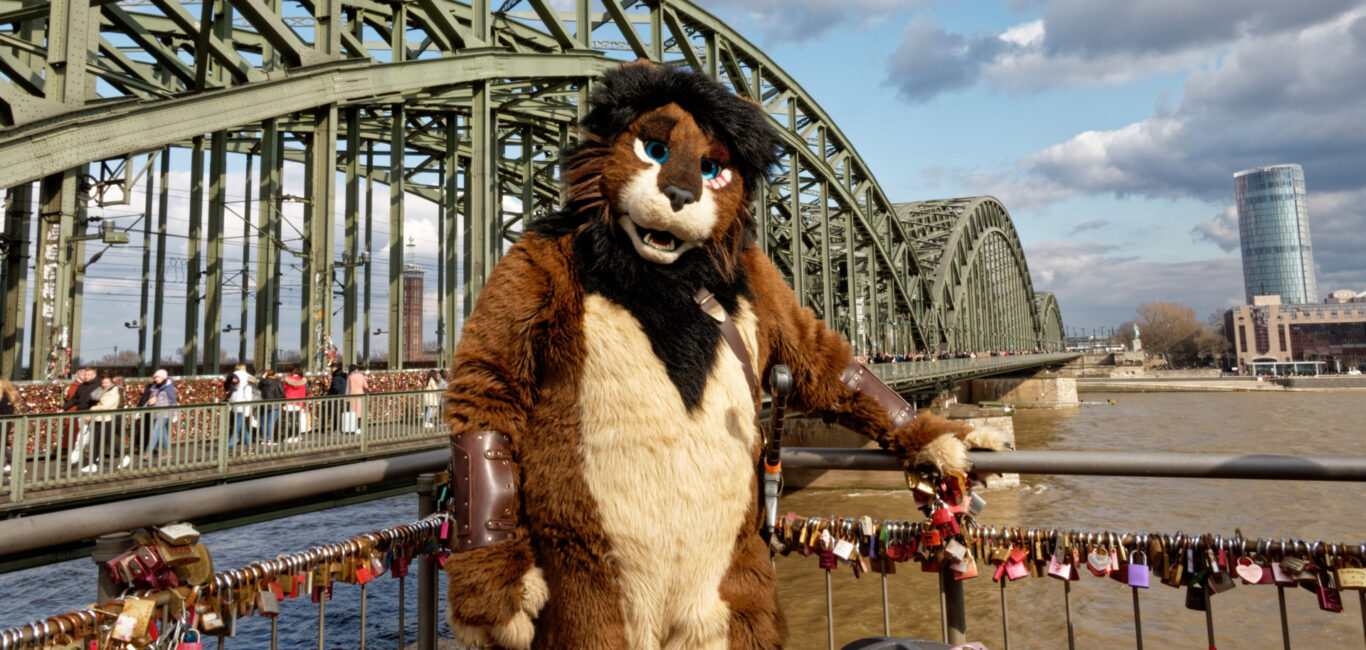 Hi there,
It has been a while since any updates for the website came out, but that is bout to change.
Updates will stil be slow and new content will come even later.
There is a big backlog, that I have to go through and several that need some some touch up.
---
Newly Added:
---
Changes:
Major Change to the Theme of the Website.
Since this is a new Theme. There will be several changes over the time. See below what is comming up in the future.
---
Notices:
---
What is Comming up:
Updated to the Theme.
New Features to the Theme.
New menu Structure.